Oral capsules produced in GMP certified facility in European Union
The extraordinary efficiency of this hemorrhoid treatment quickly leads to complete disappearance or significant improvement of all symptoms in 94 percent of users (grade 1 and grade 2 hemorrhoid symptoms).
If surgery is your only option, Hemocyl can also help. In avarage, even after surgery (in about 70% of cases), hemorrhoids can return. As one of the most effective treatment for hemorrhoids on the market today, Hemocyl can prevent the regression of piles after surgery and therefore has been claimed by many members of the medical profession to be a proven treatment for hemorrhoid related symptoms such as bleeding, burning, discomfort and itching.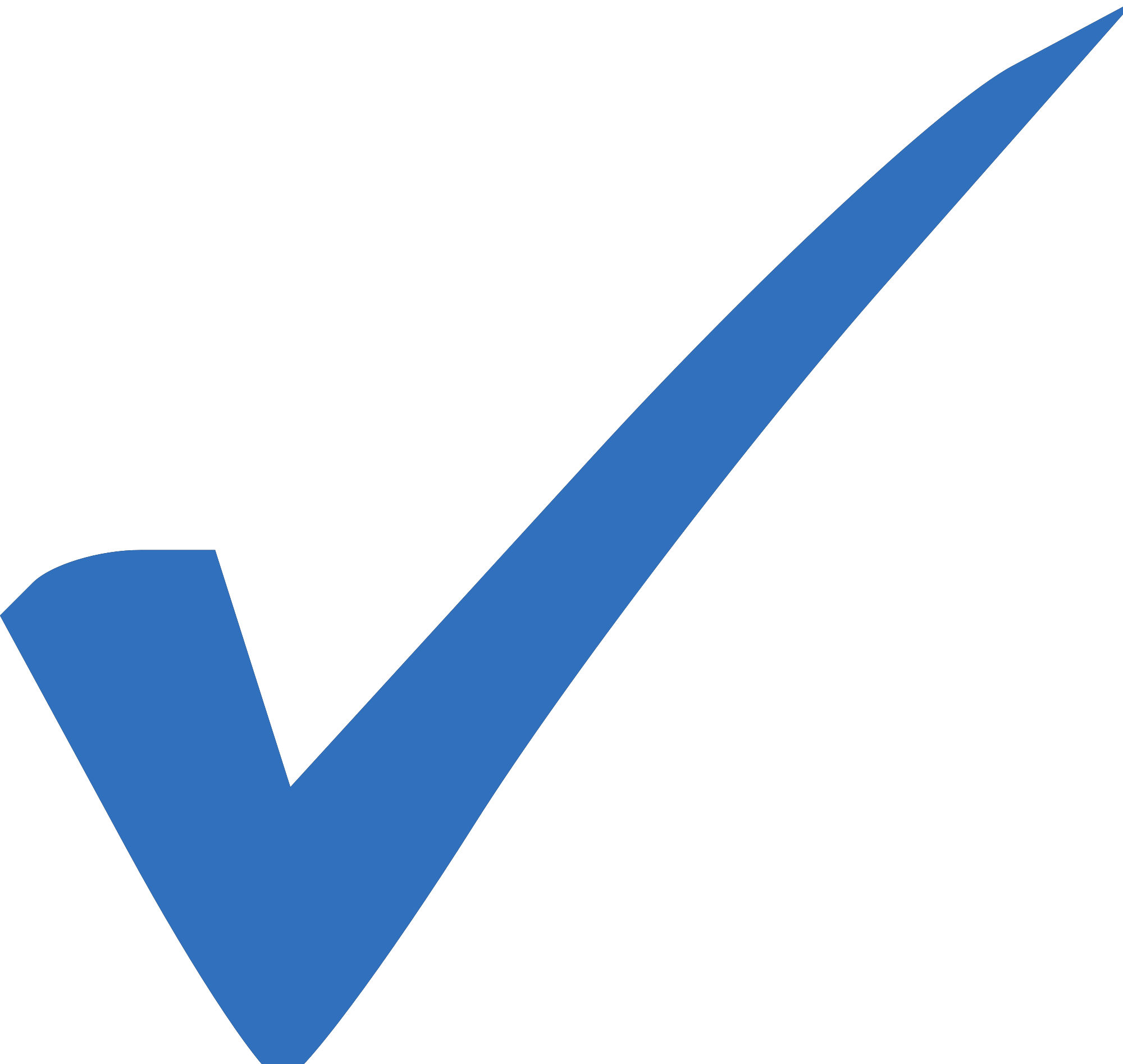 EASY TO USE
Easy to use oral supplement, and absolutely no contact with the troubled area is required.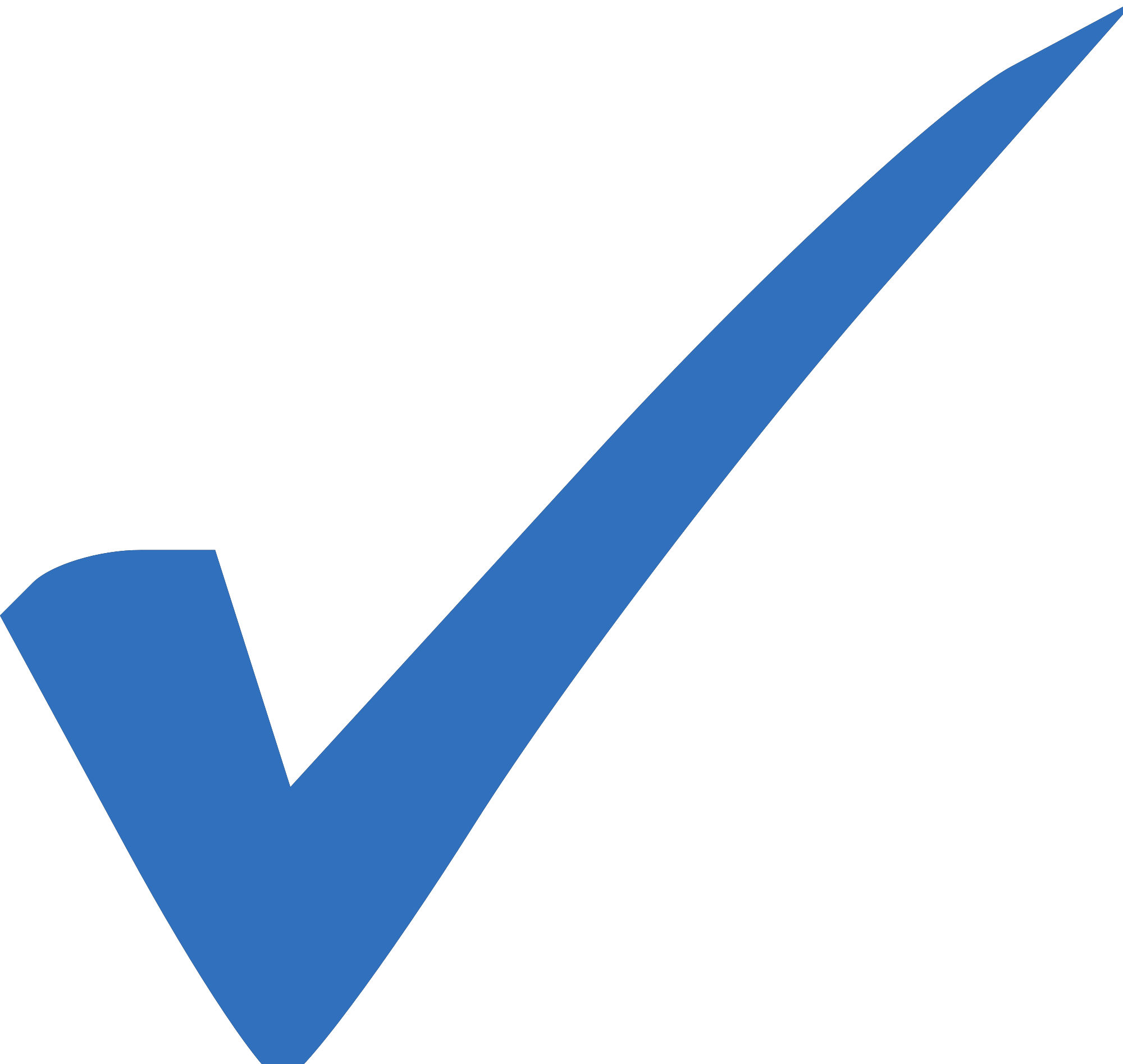 FAST RESULT
Hemocyl provides fast result. The complete disappearance of all hemorrhoid symptoms is possible within a mere 7 days and initial relief can be felt after only 72 hours.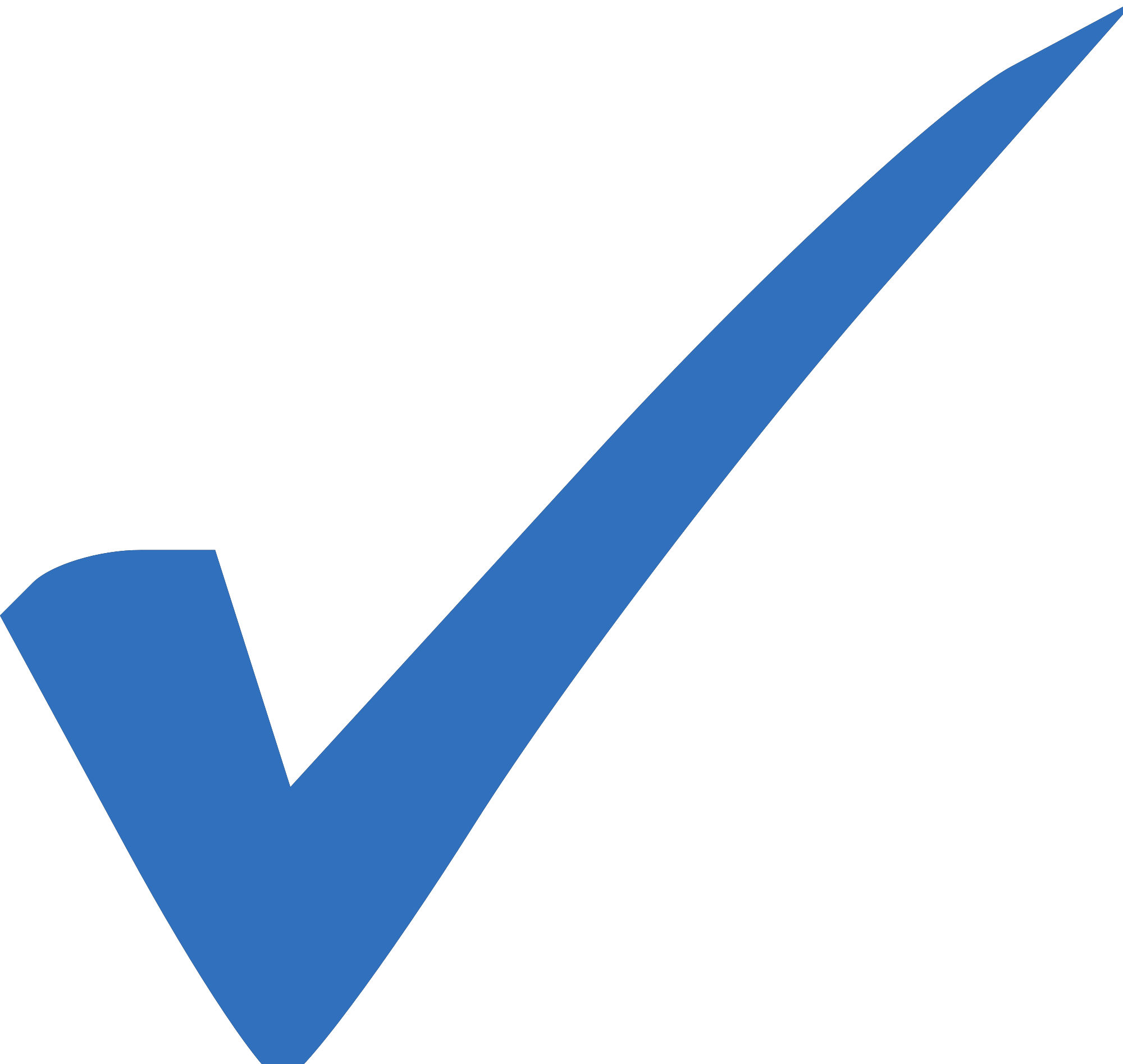 NO ADVERSE SIDE-EFFECTS
This treatment is comprised of only natural plants ingredients and has no adverse side effects.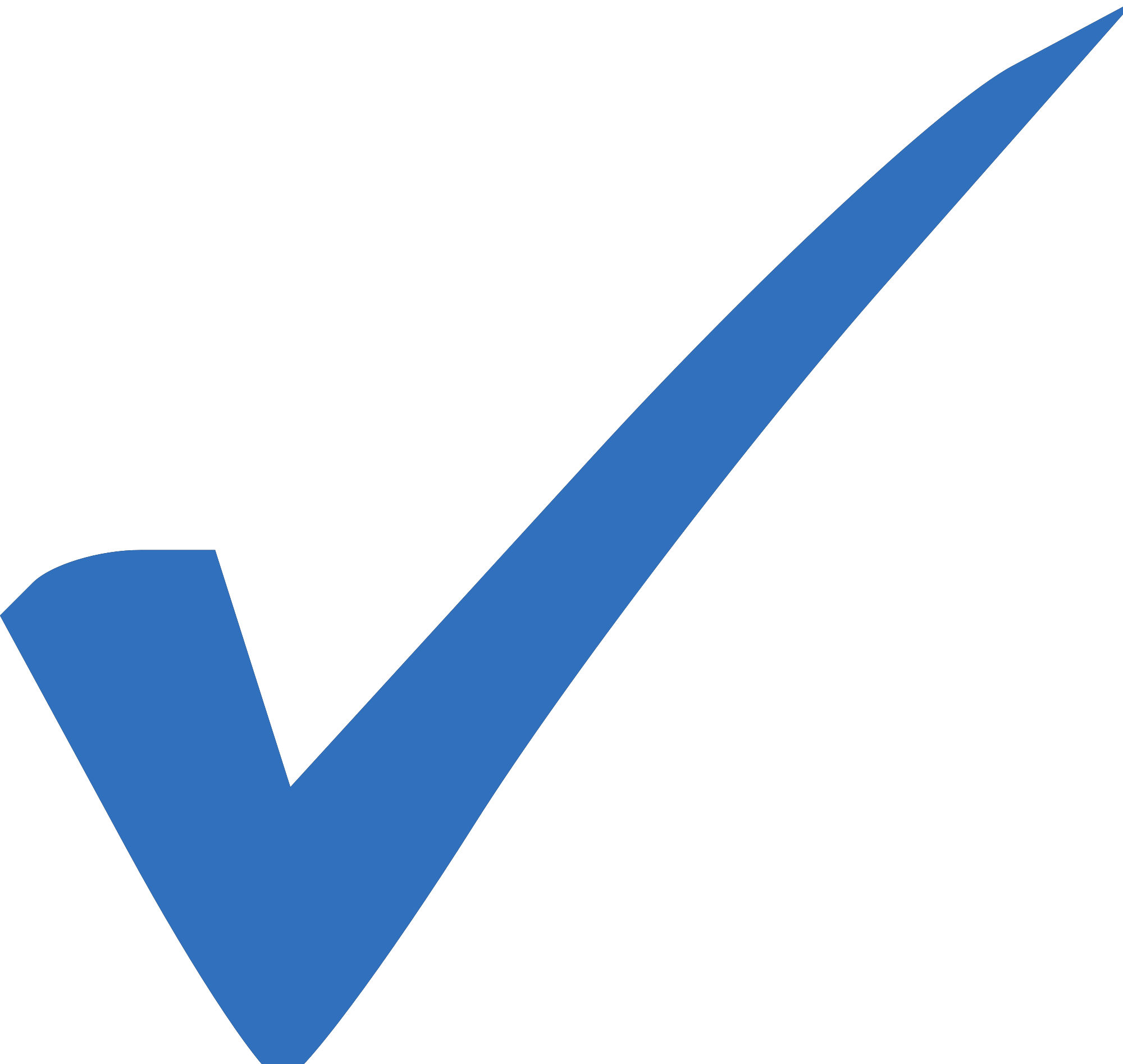 PAIN FREE LIFE
On average six months with just one 14 days course. The possibility of postponing a surgical procedure without having to live with constant pain and discomfort.
ELEGANT SOLUTION: TAKEN ORALLY
Thanks to Hemocyl, a life without hemorrhoidal problems is now possible. It has no artificial colors, chemicals, narcotics or sugar. It works by addressing the root causes of hemorrhoids and can provide fast-acting relief in as little as 72 hours.
After 14 days Hemocyl treatment, regression of all hemorrhoid symptoms lasts an average of six months.
Clinical study has shown complete regression or significant improvement of all grade 1 and grade 2 hemorrhoid symptoms in 94 percent of users. Hemocyl is completely non-invasive.
You don't even have to apply it to the affected area. Instead, it's taken orally and works naturally to help restoring your body to a healthy state.