With Hemocyl, the best hemorrhoid treatment on the market today, you can start your pain free life now.
Hemocyl should be administered over the course of 14 days every six months (twice a year) for the optimal effect. Each bottle contains 28 capsules. We recommend you take 2 capsules each morning at least half an hour before breakfast with water or yogurt for best effect. Join thousands of satisfied patients around the world today by seeking long lasting relief from the discomfort of piles without any adverse side effects.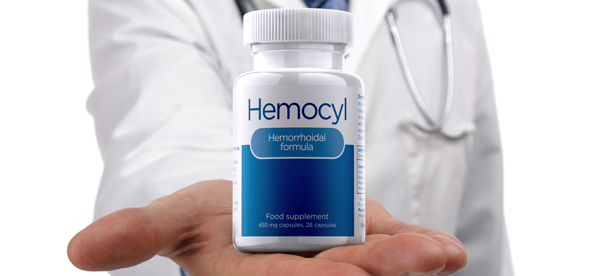 Hemocyl has it all covered
Driven by nature, embraced by science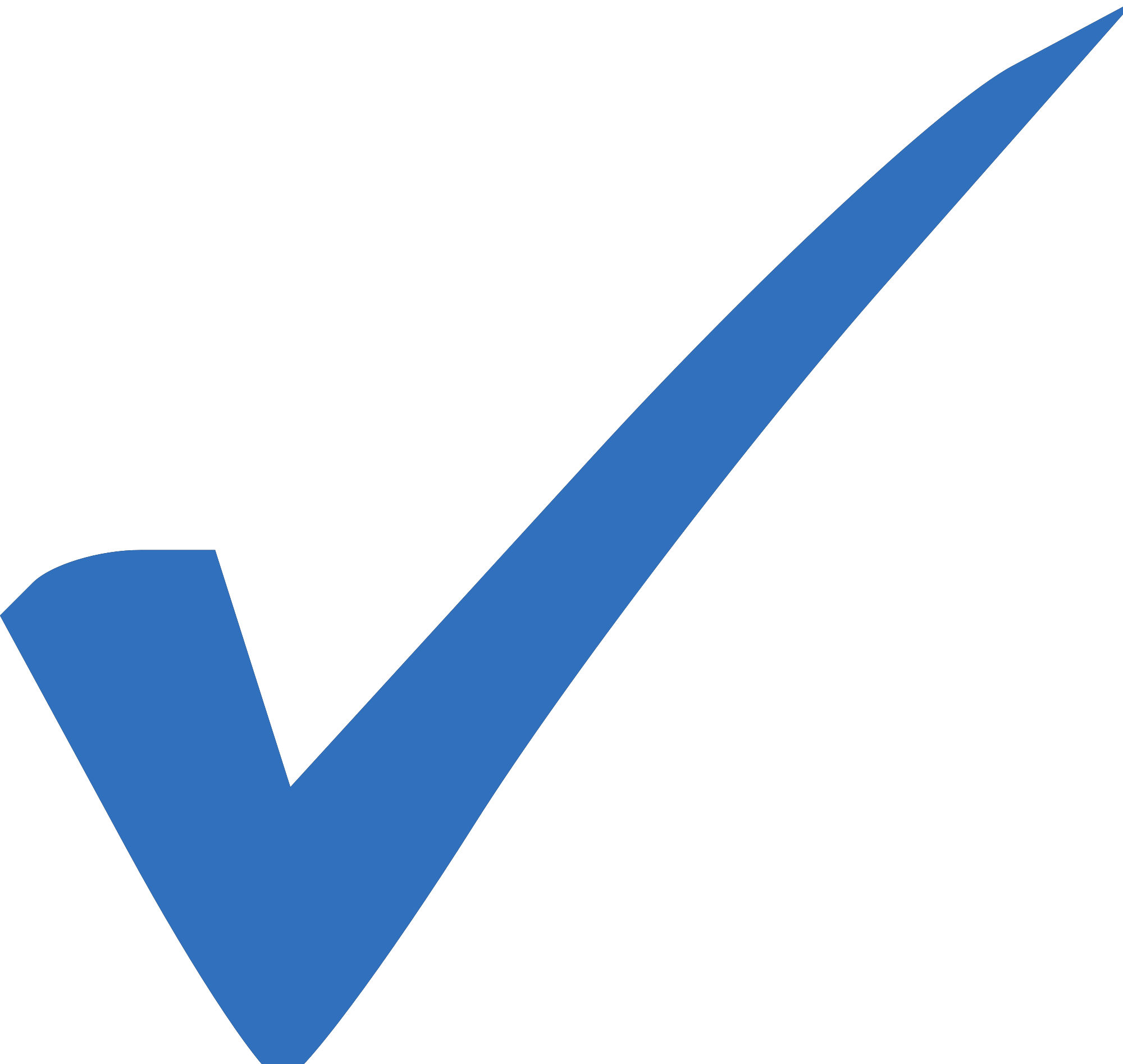 LONG LASTING EFFECT
On average six months with just one bottle (28 capsules). The possibility of postponing a surgical procedure without having to live with constant pain and discomfort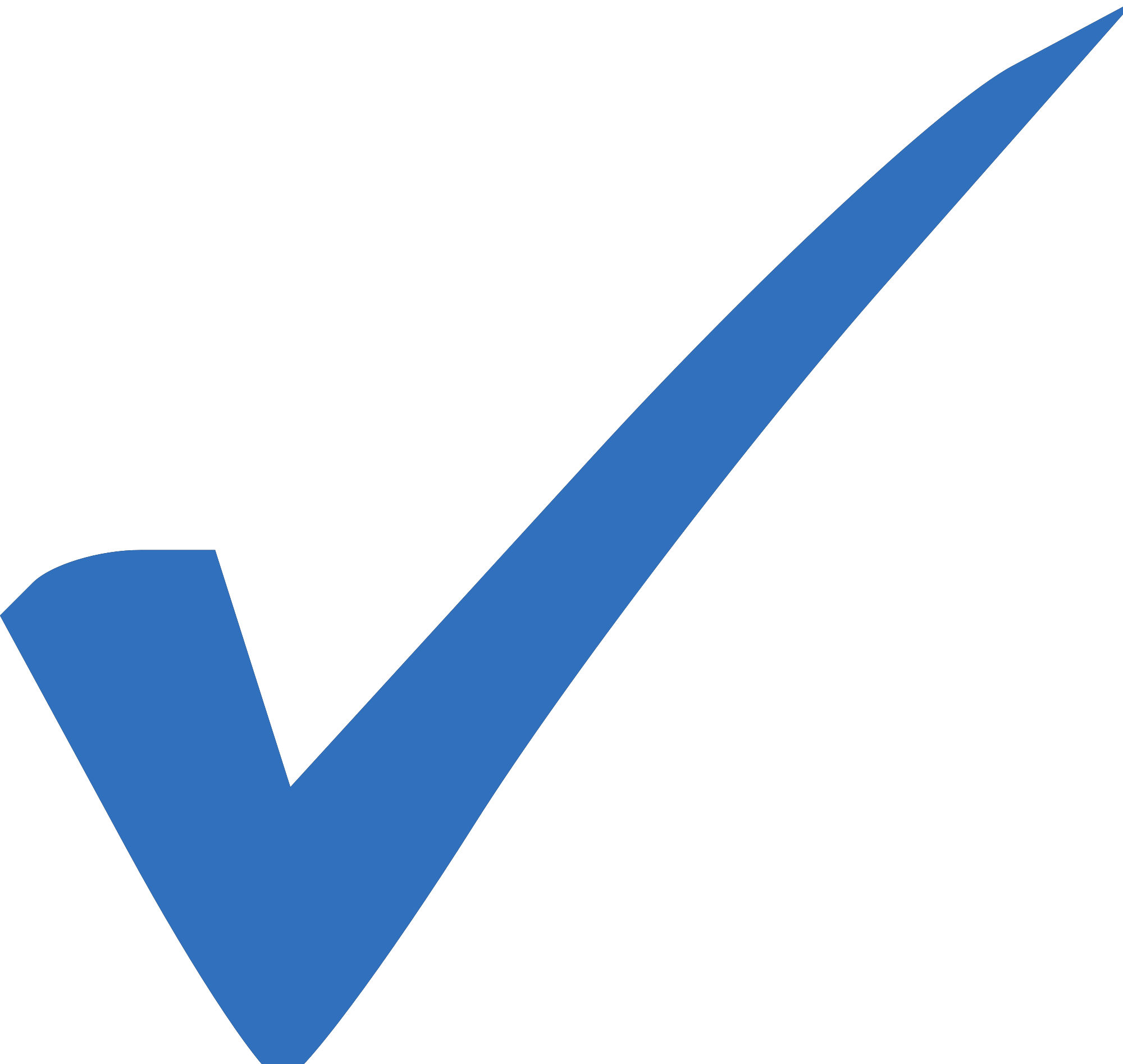 NATURAL TREATMENT
The confidence that goes with knowing you're using the most effective natural treatment of hemorrhoid-related problems in the world.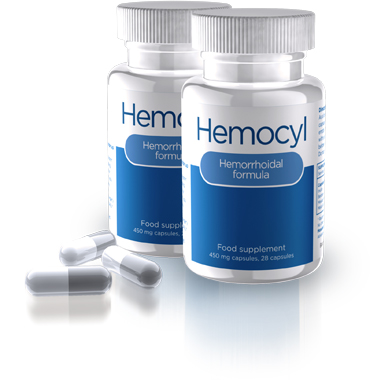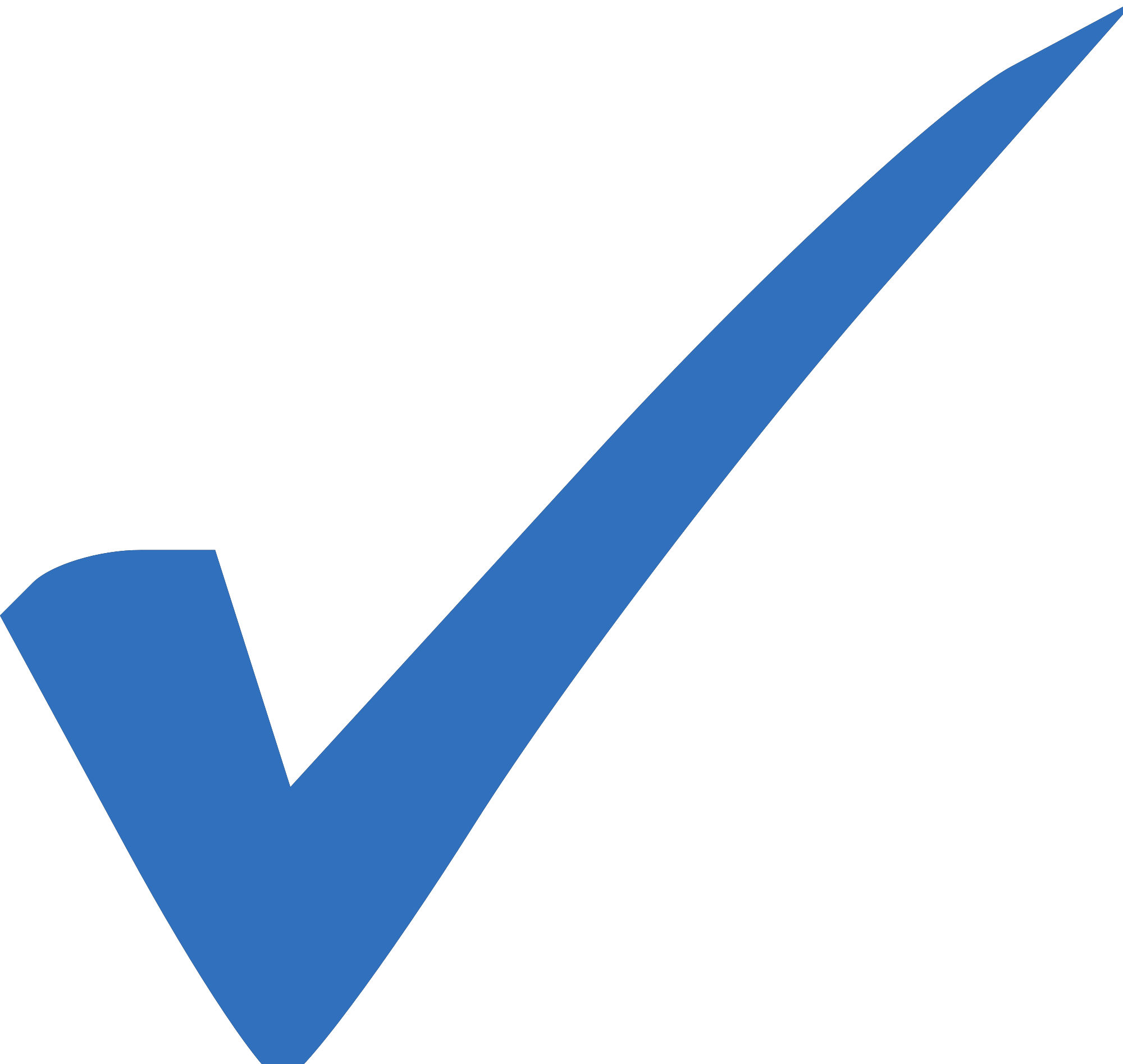 NO ADVERSE SIDE-EFFECTS
The peace of mind that goes with knowing you're taking a fully natural product with no adverse side-effects.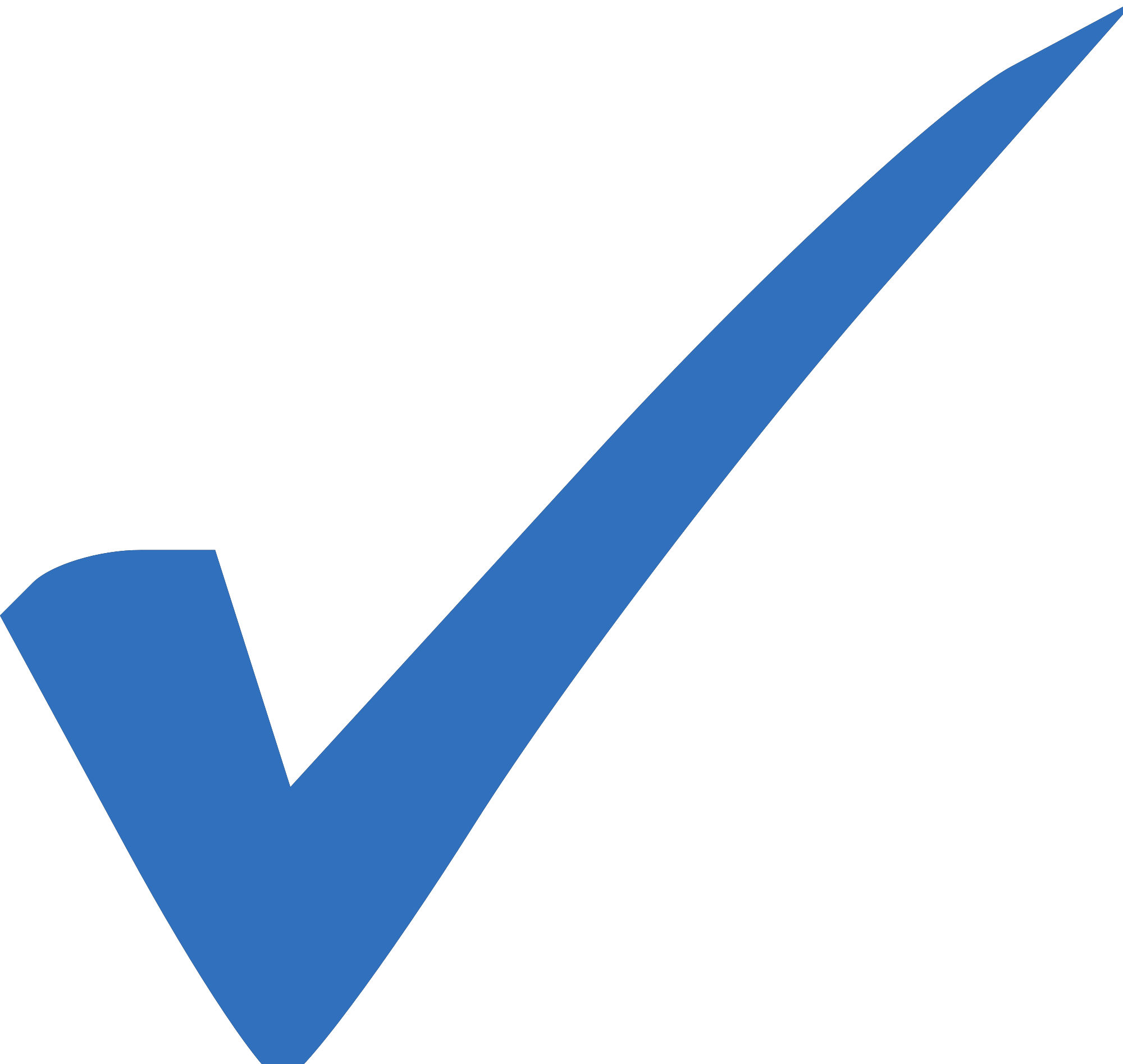 FAST RESULT
Hemocyl provides fast result. The complete disappearance of all hemorrhoid symptoms is possible within a mere 7 days and initial relief can be felt after only 72 hours.