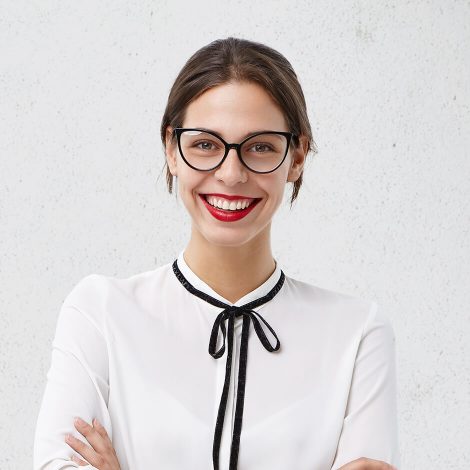 Mary Olson
Skills:
SEO, Analytics, Copywriter
A marketing manager is someone who manages the marketing of a business or product. They can be responsible for several services or products, or be in charge of a single product. A marketing manager needs to have an outgoing, gregarious, and spontaneous nature. In concert with these traits, they need to be highly focused, detail-oriented, and very conscientious of meeting budget restraints and timelines.
Depending on the size of the organization, the marketing manager might specialize in one of these channels or manage all of them. While most companies need at least one marketing manager, this job requires specialized industry knowledge that takes years to develop. Here's everything you need to know about this exciting career.
Search Engine Optimization
90%
Social Media Marketing
65%
Planning and Execution
70%
Marketing managers need to write press releases, blogs
Companies value creative thinking to build new campaigns
Media buying requires negotiating with vendors
Long term planning and follow through is crucial
Good in managing time and organizing tasks
Identifying website problems can boost company revenue
Many marketing coordinators and specialists are promoted to the marketing manager level after several years in the field. Marketing managers who go above and beyond have the potential to be promoted to Chief Marketing Officer (CMO) or Vice President (VP) of Marketing. These senior positions focus on the big picture and overall company marketing strategy, instead of the daily involvement managing different channels.
[contact-form-7 id="412″]